About Us
Get the resources and support you need to succeed

Discover a professional role and career.
Opportunities at Child Development Schools offer a professional role with learning opportunities and advancement potential. This is your pathway to build a long-term career in early child education with one of the companies that leads in the space.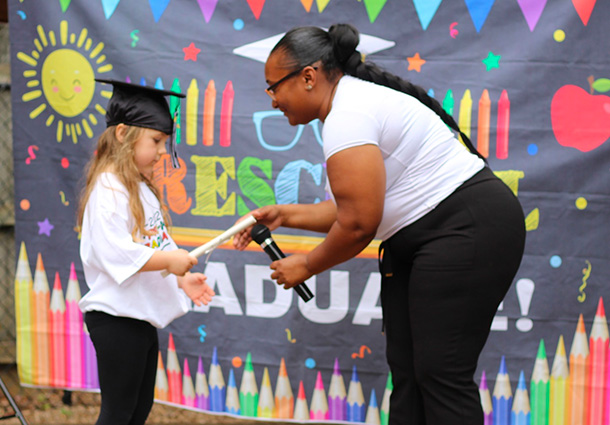 We'll set you up for long-term success.
From the moment you join our team, you'll be given the tools and training you need to become successful. With free access to online training and education assistance to pursue your degree, Child Development Schools is truly committed to helping its employees grow their careers as far as their ambition takes them.
Thrive in a close-knit and welcoming place.
The atmosphere at Child Development Schools is truly like a family. You'll build great relationships with the kids in your classroom, as well as their parents. You'll also find yourself loving the support and joy you experience with your fellow teachers and center leaders.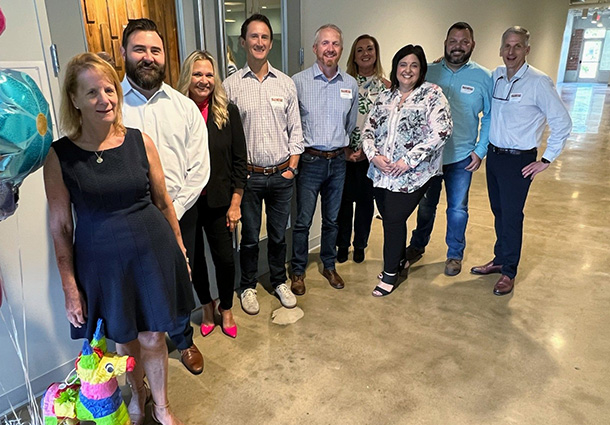 Enjoy the stability and support of a growing company.
Founded in 1988, we have 260 schools in 11 states and continue to grow. Unlike a small mom-and-pop company, Child Development Schools has the network and resources to invest in you and offers the support from our corporate team so you can focus on the important mission of educating children.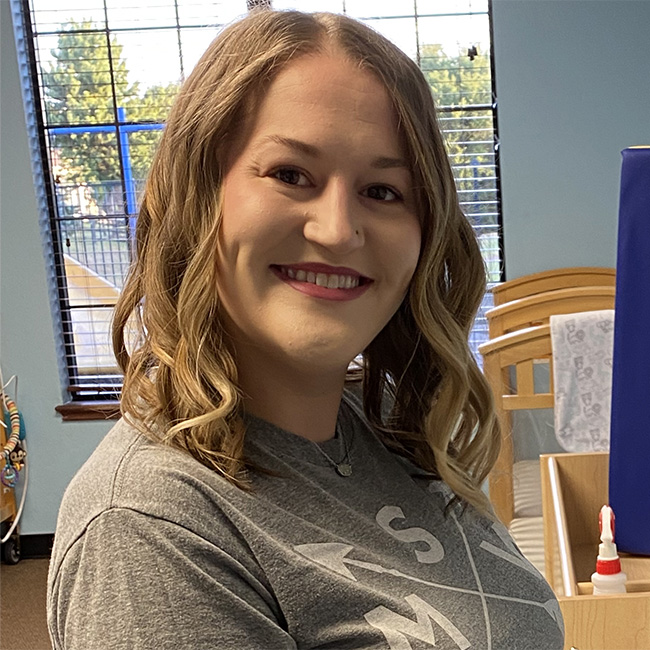 Victoria, Infant Teacher
This is a wonderful opportunity to do meaningful work and still have time for yourself and your family. I am satisfied knowing that I am making a small difference in the life of a child every day. The atmosphere is very much like home. Our building and staff are welcoming and cozy. Everyone is included and we all want to help each other succeed.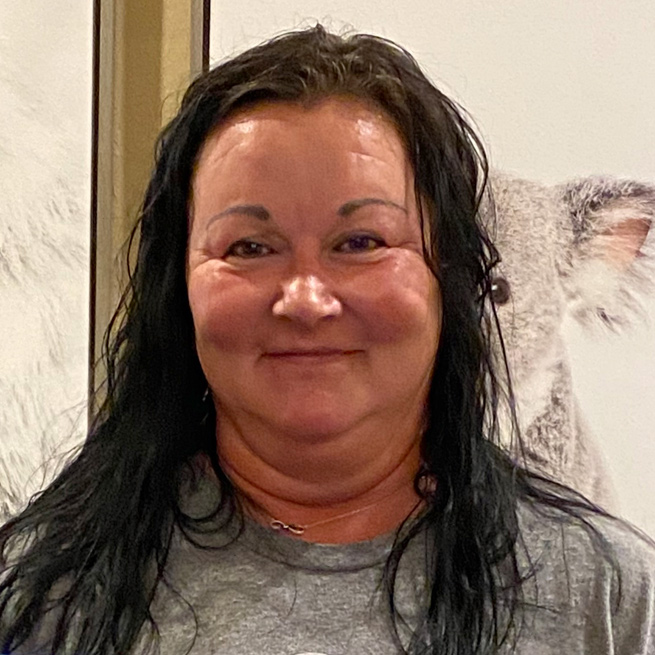 Alexis, Assistant Teacher
CDS invests in us and encourages us to be our best through classes and other training. It's very friendly and welcoming here. We all have a team mentality, and our goal is to provide the best possible care for our children. This is a great place to work because of the environment, the support, and the opportunities to gain knowledge and grow in the child development field.
---
Our Principles in Practice
---

We Are All Teachers
We understand the educator's perspective. We are always looking for opportunities to improve our methods - by growing professionally, we become better teachers and teammates.

We Value Communication
Every interaction with a parent, teacher, and child receives our full attention. We value the small stuff as much as we do the big things - you will always feel that your voice is being heard.
We Solve Problems Quickly
When concerns do arise, we act with urgency to solve them - listening and responding as soon as possible. We do not put off until tomorrow what can and should be handled today.

We Act With Integrity
We proudly act with the highest level of ethical conduct, adhering to federal and state licensing standards, following company policies, and holding ourselves accountable.

We Value Relationships
Celebrating each other's successes, looking for ways to help each other, and respecting our teammates and their opinions are pillars of our culture. Things don't work if we don't work together.

We Are Driven By Results
Innovating, listening to new ideas, and developing the leaders of the future help us achieve our mission. Day in and day out, we seek out change - after all, that's what makes us better.
Get job alerts by email. Sign up now!