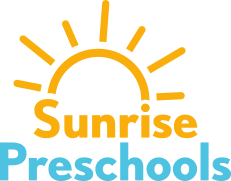 Discover a place where
bright futures begin
Sunrise Preschools is a network of 29 schools located in Phoenix, Arizona, and surrounding areas. We proudly provide families with a safe, educational environment for children from infancy to school age. We are looking for resourceful, compassionate, generous, and kind people to positively influence the lives of children, parents, and fellow educators.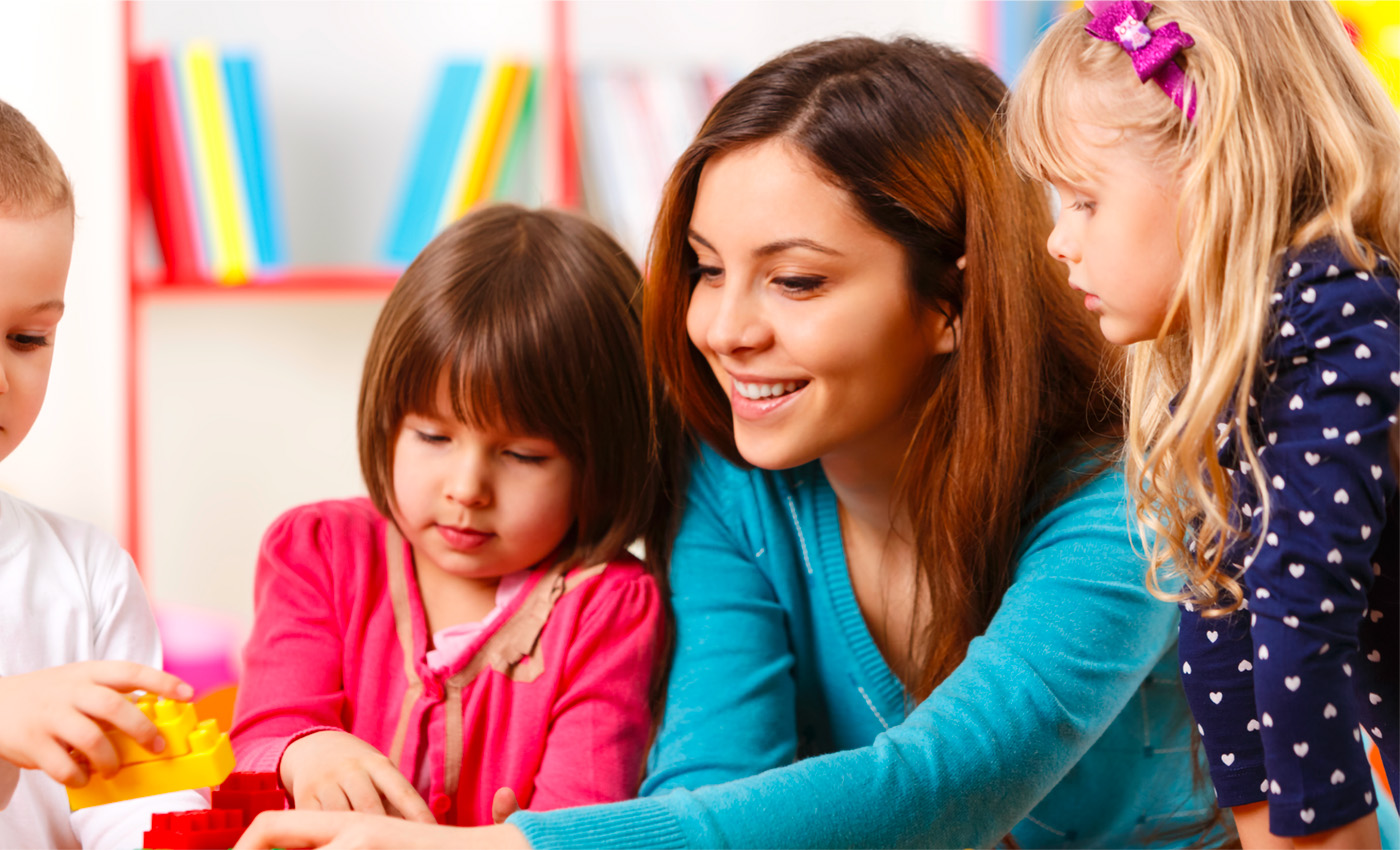 We have openings for teachers and teacher assistants in all classrooms, from infants and toddlers to preschool and school aged.

We support newly hired teachers through ongoing professional development and training, including over 120 online modules.

Our management provides an environment where each employee is encouraged to grow personally and professionally.

We've also been voted one of the best places to work for women!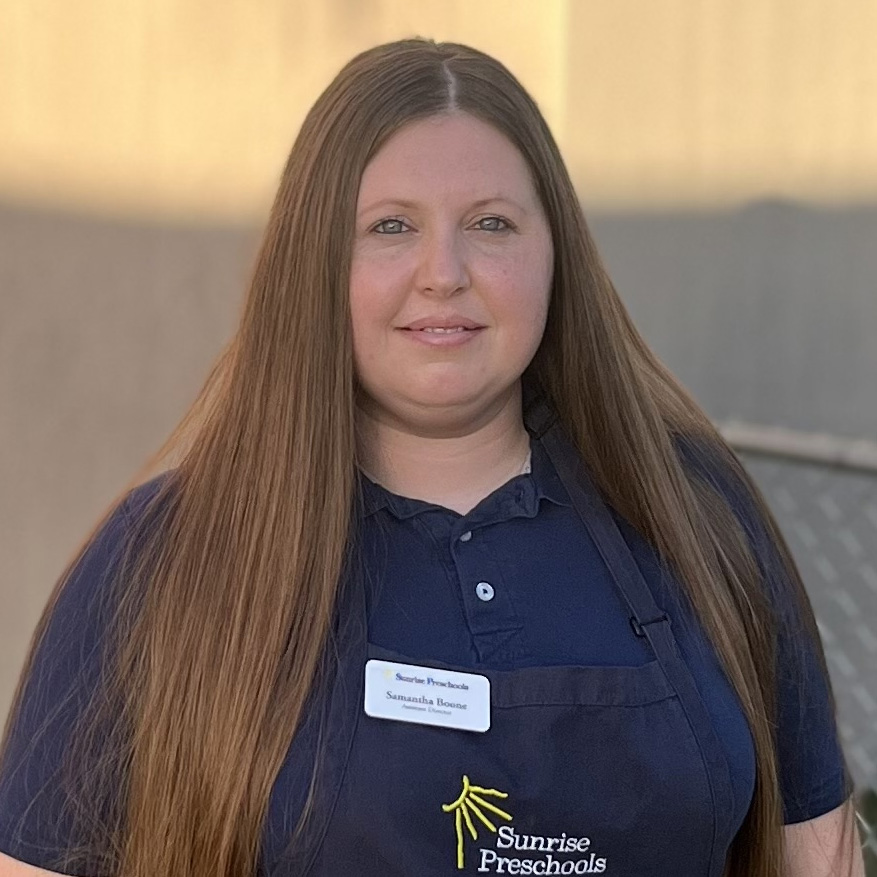 Samantha, Assistant Director
Coming here was the best decision I made for my family and career. My children grew up here and still have close relationships to current employees. CDS has a well-defined purpose and offers ample growth opportunities. The staff are relatable and geared toward helping one another succeed, with a drive to put children first. You would be lucky to be a part of the Sunrise culture!
Give every child a great start in life!
Discover a place where bright futures begin—join our team at Sunrise Preschools!
We are looking for qualified and caring educators who can positively impact young minds. Enjoy a rewarding and exciting career by making a difference in the lives of children and their families.
Search Jobs
About Us
Since 1982, Sunrise Preschools has set the standard of excellence for care and education of Arizona's children. We utilize a curriculum designed specifically for each child's age. You will teach in classrooms that encourage the development of the whole child, incorporating fun and exciting activities while challenging the children with fundamental educational tools essential for Kindergarten readiness.
We're located in the Glendale, Gilbert, Tempe, Goodyear, Mesa, Chandler, Tolleson, Scottsdale, Phoenix, Peoria, and Apache Junction, Arizona areas.

We are committed to providing a safe, nurturing environment for children to learn new skills and develop at their own pace.

Our classrooms and playgrounds are designed to facilitate peer interaction and learning in a home-like atmosphere with small-group settings.

Many of our schools are nationally accredited, and we exceed the state educational standards for Arizona preschools.
Our Programs
Infants

This infant program emphasizes physical needs and interpersonal interaction through curriculum geared at developing emotional, social, and cognitive skills for ages 6 weeks to 12 months.

Toddlers

Made for one-year-olds, this program builds and expands on gross and fine motor skills in a safe and responsive environment that enables independence and exploration.

Twos

Geared specifically for 2-year-olds, this program fosters critical relationship building and intellectual development through hand-eye coordination, group-style activities, and book/music aids to increase overall awareness.

Threes

This program focuses on academic readiness for 3-year-olds through curriculum geared toward shapes, numbers, object association, spoken words, figures, and symbols. Interactive and real-world elements are also utilized here.

Pre-K

Our schools in Georgia, Florida, and North Carolina offer state sponsored Pre-Kindergarten programs for children that are 4 years of age. Our programs meet rigorous standards that include teacher credentials, classroom standards, curriculum requirements, and much more.

Young Achievers

Children aged 5 through 12 can enjoy 'out of school' time through this exclusive education club that rotates novel activities and new themes each month and provides multiple forms of creative expression as well as ample time for outdoor play.

Adventure Summer Camp

This summer camp incorporates Science, Technology, Engineering, Arts, and Mathematics (STEAM) and is designed to provide fun and inspire curiosity through rotating weekly themes for children to discover and express themselves.
Get job alerts by email. Sign up now!