Make a difference
in young lives
Working at My Small Wonders is more than a job - it is the opportunity to have a fulfilling career and make a difference in the lives of the next generation. A child's success depends on their proximity to caring adults that are willing and able to help them develop and grow, and we need child-focused educators to answer the call.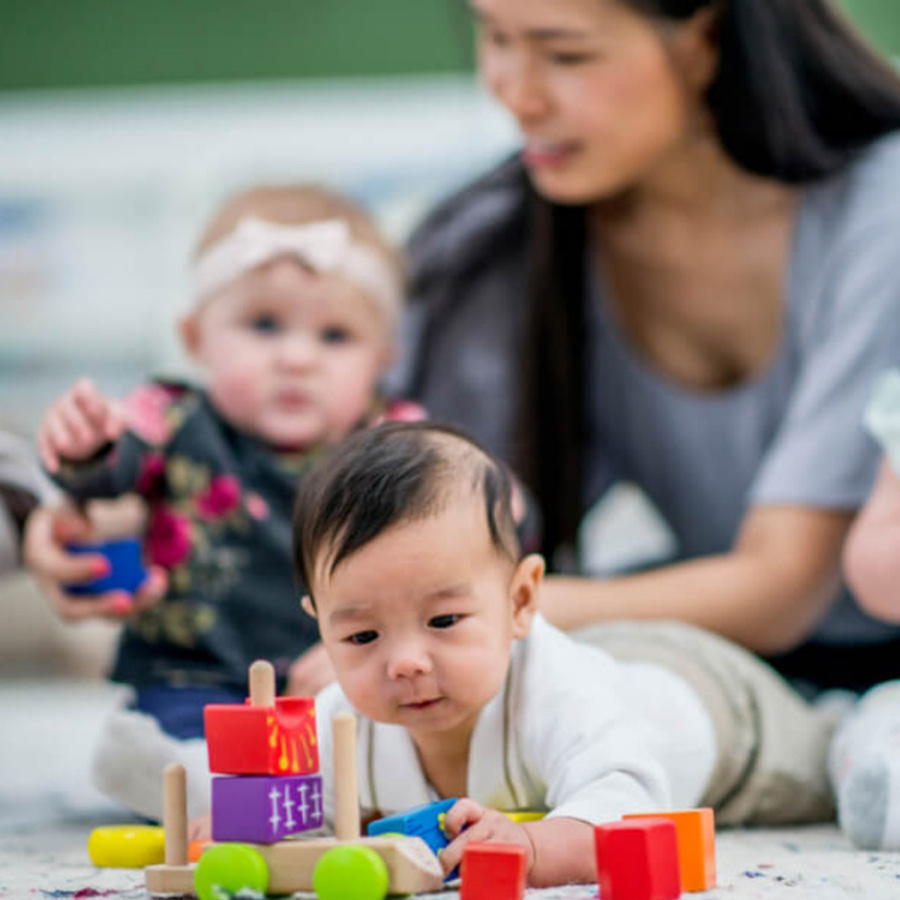 We offer the opportunity to ignite imaginations, build confidence, and help children discover new things every day.

You'll strengthen the minds of the future through scientifically backed research and best practices that allow for maximum potential in every student.

You will enjoy unwavering support to advance in your career with reimbursement for education and training expenses from accredited learning institutions.

Insight and feedback from seasoned leadership will help to unlock your full potential and enable our centers to be the best they can be.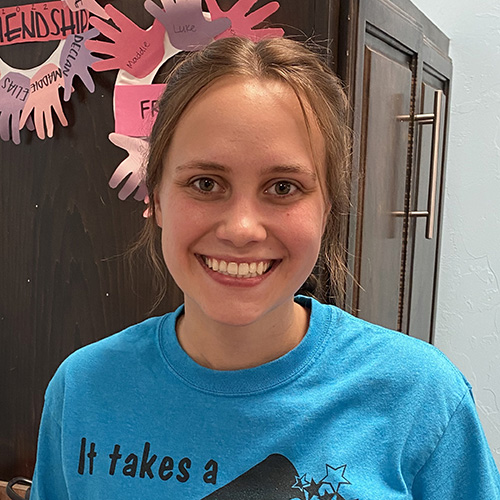 Abigail, Teacher
I enjoy building relationships with families and students and being able to watch each child grow. The work environment and culture are so uplifting. My managers and staff have been so helpful in teaching me ways to improve my skills. They encourage me all the way and answer any questions I may have. You will find an amazing community here at My Small Wonders!
Give every child a great start in life!
Working at My Small Wonders is more than a job—it's the opportunity to have a fulfilling career!
We are looking for qualified and caring educators committed to nurturing children through every stage of their developmental journey.
Search Jobs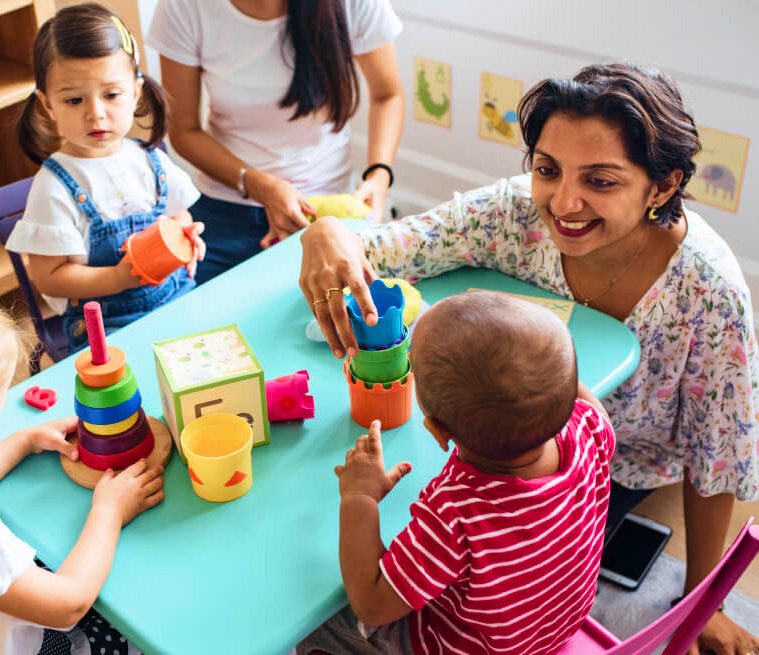 About Us
Developed as a place for families and their communities to access quality childhood education, My Small Wonders operates multiple locations across Texas and Oklahoma. Our mission is to provide every child with a positive learning experience that leads to education and social success while also fostering future growth.
Our proprietary curriculum is based on the concept of whole child development. From socio-emotional interactions to building strong character qualities in each child, we invest all we can in a child's growth.

All classrooms are specifically tailored to each child's age and developmental stage, with bright and engaging wall designs along with toys, books, and learning centers to encourage both visual and tactile stimulation.

We have a strong commitment to accessibility and diversity. Our open-door policy embraces all who desire to provide their child with a high-quality early learning experience where young minds are developed and nurtured.
Our Programs
Infants

This infant program emphasizes physical needs and interpersonal interaction through curriculum geared at developing emotional, social, and cognitive skills for ages 6 weeks to 12 months.

Toddlers

Made for one-year-olds, this program builds and expands on gross and fine motor skills in a safe and responsive environment that enables independence and exploration.

Twos

Geared specifically for 2-year-olds, this program fosters critical relationship building and intellectual development through hand-eye coordination, group-style activities, and book/music aids to increase overall awareness.

Threes

This program focuses on academic readiness for 3-year-olds through curriculum geared toward shapes, numbers, object association, spoken words, figures, and symbols. Interactive and real-world elements are also utilized here.

Pre-K

Our schools in Georgia, Florida, and North Carolina offer state sponsored Pre-Kindergarten programs for children that are 4 years of age. Our programs meet rigorous standards that include teacher credentials, classroom standards, curriculum requirements, and much more.

Young Achievers

Children aged 5 through 12 can enjoy 'out of school' time through this exclusive education club that rotates novel activities and new themes each month and provides multiple forms of creative expression as well as ample time for outdoor play.

Adventure Summer Camp

This summer camp incorporates Science, Technology, Engineering, Arts, and Mathematics (STEAM) and is designed to provide fun and inspire curiosity through rotating weekly themes for children to discover and express themselves.
Get job alerts by email. Sign up now!