Benefits
Every day will be a rewarding experience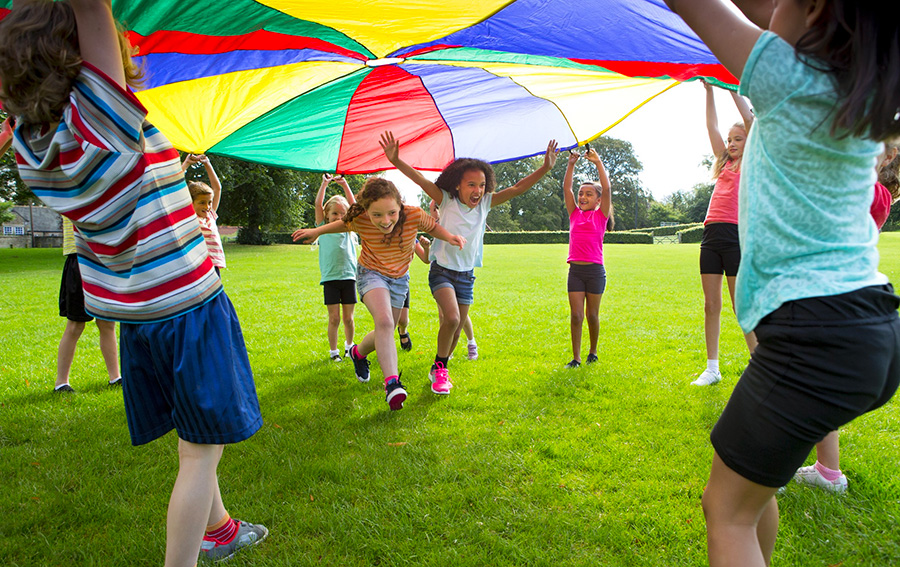 At Child Development Schools, we work hard to maintain our position as an industry leader in early child education. We want you to continue in this mission and bring your best self to work every day. That's why we are proud to offer a full portfolio of benefits to all our full-time employees.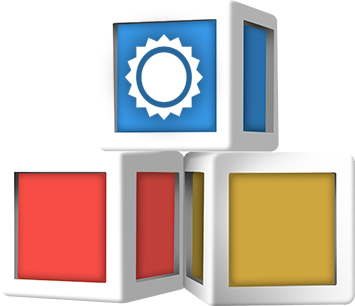 Big Benefits
Medical, dental, and vision insurance plans
Discounts of up to 50% off childcare tuition
401(k) retirement options with company contribution
TeleDoc program
Company-paid life insurance
Voluntary life, accident, and cancer insurance
Short- and long-term disability coverage
Accident and critical illness coverage
Employee Assistance Program (EAP)
Paid time off (PTO)
Paid holidays
Education assistance
Free training and development courses
No nights or weekends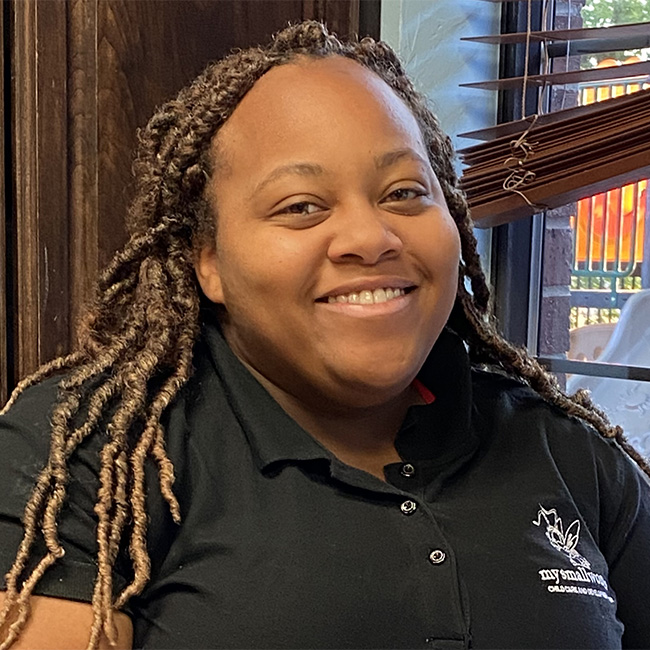 Shaunte, Morning Teacher
Having the children for a full year, I'm able to really watch them blossom from a toddler to such smart 2-3-year-olds. Our very positive work environment and encouraging staff make you feel good coming to work. You can grow with the help of paid training and the opportunity to achieve a CDA. I've even referred a friend to work here, and she loved it!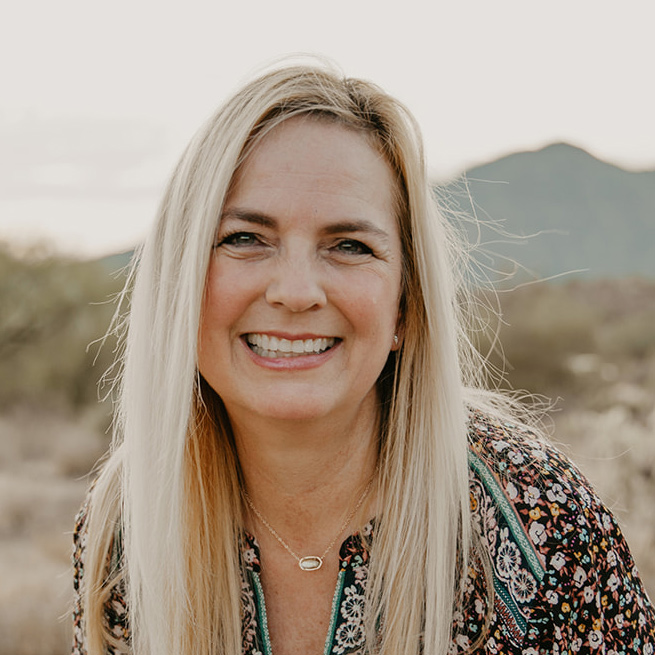 Cheri, District Manager (Mesa, Arizona)
Working in early child education is not just a career, it is a passion. This position puts me in a spot where I can help children grow as people and influence their lives in a positive way. Our culture is open, relatable, and accepting. Not only can you grow, but there is also competitive pay, great benefits and the opportunity to work with children every day.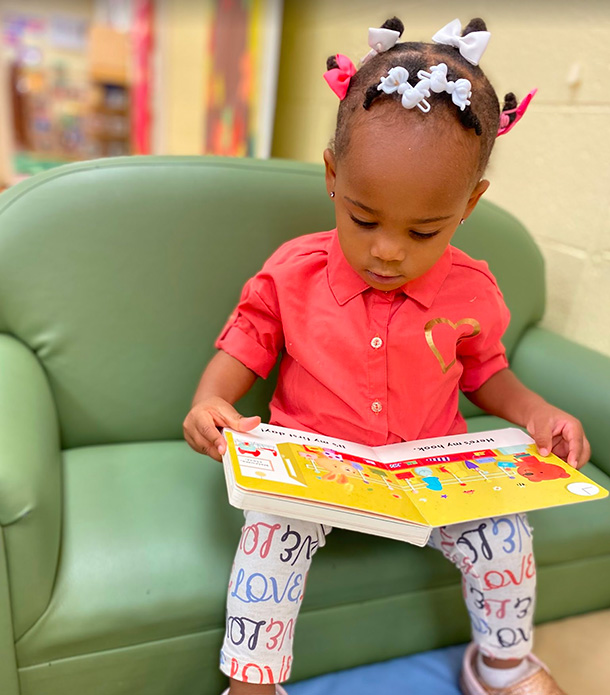 Strong Growth
Child Development Schools knows that just one teacher can change the lives of so many young minds, and instilling lasting inspiration comes from passionate dedication and a lifelong commitment to excellence. Take a look at some our learning and developing offerings.
Onboarding and Orientation

When you join our team, you are automatically enrolled in our training platform to begin building your credentials for our industry and learning how to best teach and connect to your students through age-specific development initiatives.

Ongoing Learning and Development

We offer a 12-month internal certification course that combines in-person training with virtual programs to ensure our educators are equipped with everything they need to continue to learn and advance.

University of Mount Olive Degree Programs

Child development schools has partnered with the University of Mount Olive to offer tuition scholarships for all employees interested in continuing their professional education. With completely virtual programs and convenient learning formats, it's easier than ever to achieve your next degree or certification.

Director's University Program

Geared toward those interested in advancing to leadership roles, the Director's University program accepts new participants on a quarterly basis and provides hybrid, cross-functional exposure and training through corporate and field learning and engagement.
The links below lead to machine-readable files that are made available in response to the federal Transparency in Coverage Rule and includes negotiated service rates and out-of-network allowed amounts between health plans and healthcare providers. These files are not meant for use in search of rates, benefits, or providers of the medical plan.


To access the Anthem link below, you will need our 9-digit EIN which is 630986576.
https://www.anthem.com/machine-readable-file/search


To access the UnitedHealthcare link below, please type "child-development" in the search bar and the most recent monthly MRF will appear.
https://transparency-in-coverage.uhc.com/

Get job alerts by email. Sign up now!