School Leadership Careers
Go as far as your ambition takes you
Build a Big Career with Little Learners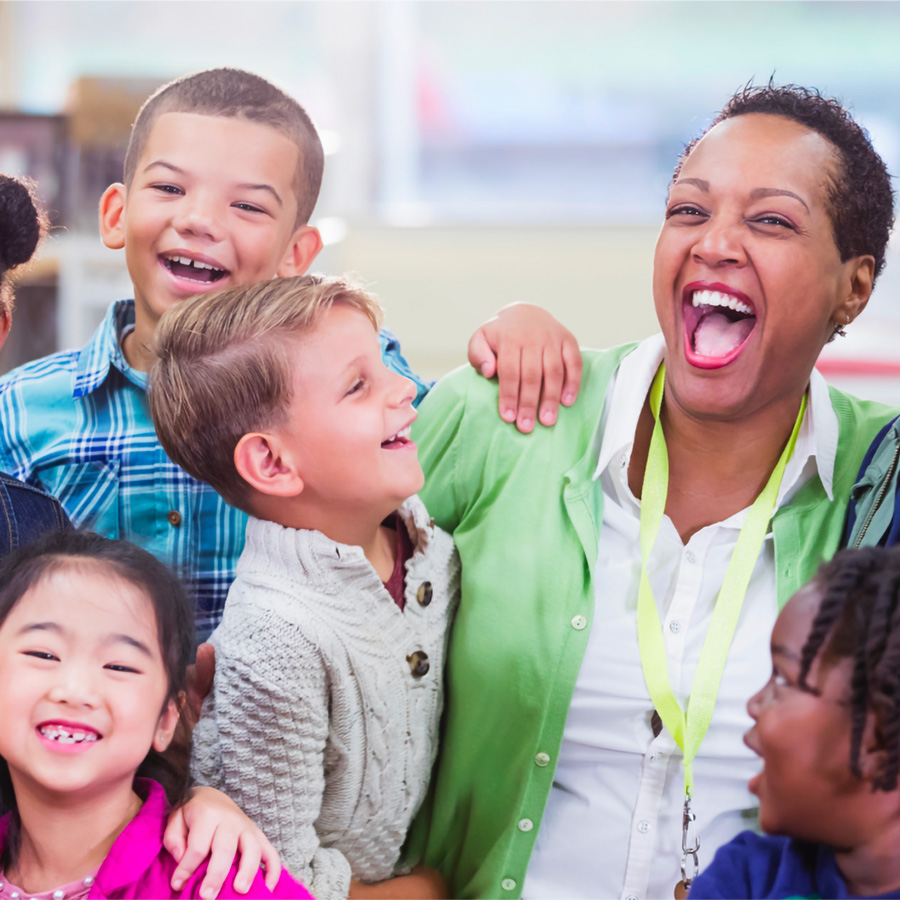 At Child Development Schools, our directors and district managers play an important part in delivering excellence in early child education. You set the example in each center, ensure everything is run professionally, and keep our staff growing and engaged. We seek the best and brightest minds to pave the way for our educators to truly shine.
Why You'll Love It Here

You'll have the autonomy to build an expert and loving team at your center using your own judgment, our guidance, and strong support.

You'll play a key part in developing and nurturing rewarding relationships with children's families.

You'll appreciate the support system of experienced directors at sister schools in the CDS network when you need support and guidance.

CDS gives you all the tools and resources you need to operate your center at maximum effectiveness, with beautiful classrooms and full shelves.

Our entire corporate staff, including an expert IT department, is extremely helpful and always available.

We promote most of our directors and district managers from within.
Tessa, Director
Whether it's a moment with a child or a teacher, I get something rewarding out of each day. I love being a part of shaping children's young minds, as well as pushing the teachers to grow and succeed. We are a team working towards the greater good, and we understand the value of partnering with our families. If you are looking for a rewarding career, this is it.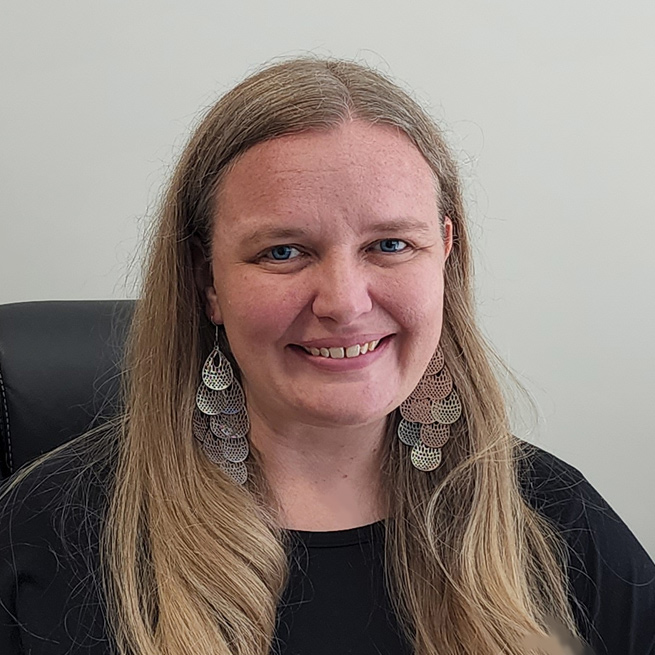 Amanda, Director of Quality
I am actively engaged in my work and feel as though I'm making a difference in the lives of children, staff, and families every day. I have been able to build skills through professional development trainings and conferences, which has led to numerous promotions. Join CDS if you want to be part of a fast-moving, forward-thinking company that is the best in the industry.
Key Roles
Child Development Schools works tirelessly to maintain our positioning as an industry leader in the early child education space, and that effort requires thoughtful, dedicated leaders to help maintain our high standards and trusted reputation across all our schools.
---
District Manager

The District Manager is responsible for the overall school operations of a defined district. This individual will select, train, and encourage School Directors to comply with all safety regulations, licensing requirements, company policies, and reporting procedures in accordance with corporate directives.

Director

As a Director, you will be responsible for the overall leadership and management of your school. This position ensures smooth day-to-day operations and handles financial management, curriculum delivery, employee/student retention and achievement, parent/community relations, and strategic planning for the school.

Assistant Director

As an Assistant Director, you'll be responsible for providing operational support to the Director. Working closely with the Director, you will provide support focusing on the educational programs, state and local compliance requirements, and quality of delivery on all programs.

Director-In-Training

In this hybrid training experience, you'll learn, engage, and develop skills for success while building relationships with individuals that are key to supporting you in your path to becoming a successful leader.
Get job alerts by email. Sign up now!