School Staff Careers
Join a team that helps children thrive
Build a Big Career with Little Learners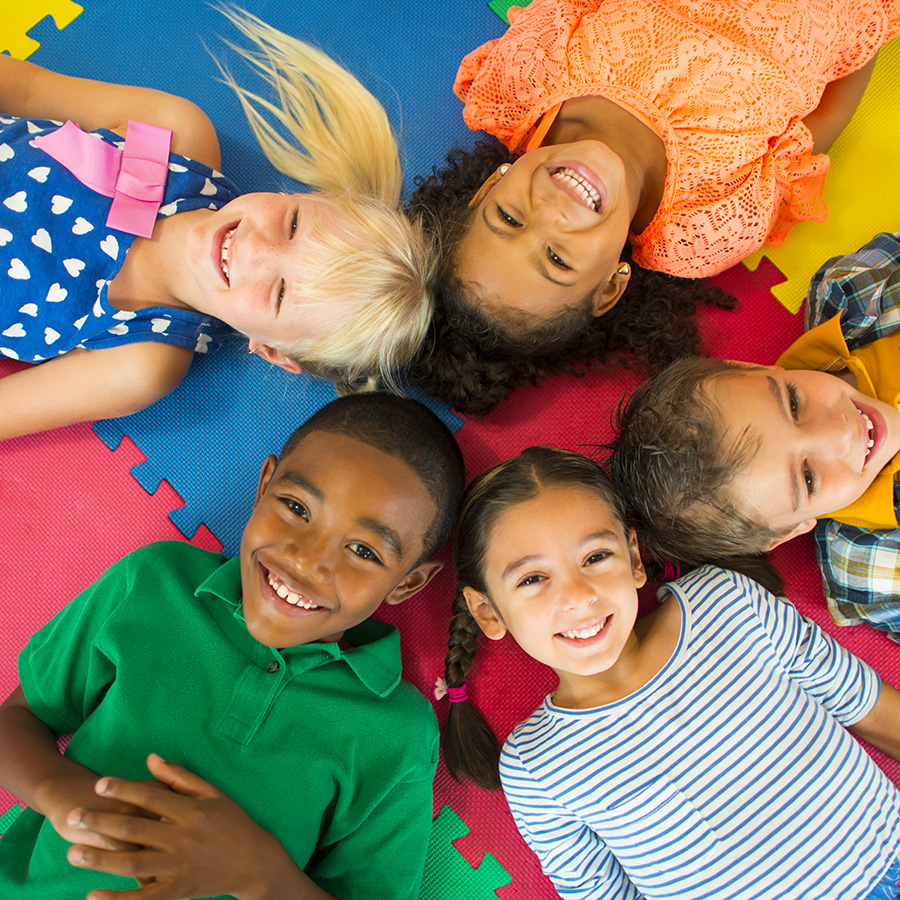 Our schools are only as successful as the staff that supports them, and we need the best individuals to fill these critical roles. Play a crucial part in providing safe transportation to and from school, ensuring a well-maintained setting for our students, and delivering healthy meals to keep everyone fed and focused. See the CDS difference and find a rewarding career here.
Why You'll Love It Here

You'll be fulfilled knowing that you play an important part in each child's day and are helping contribute to their growth.

You may be able to combine a bus driver or cook role with a teaching career, if you qualify.

You'll get the right start with proper training, friendly coworkers, and support from your manager.

You will enjoy a set schedule with weekends off and occasional breaks during the day.

You can find a location close to home with a short commute, and if you need to relocate, we have a large network of centers to choose from.

Our great benefits include up to 50% tuition discount at our centers for your own children.
Angela, Cook
Knowing that I can make sure the children have a hot healthy meal and they are fed every day is rewarding. The school runs very smoothly and the look on the children's faces when they see Mrs. Ross coming in with the food is the best part of my day! We are a great group of people, and we have fun with what we do here. Come on in, you will love it.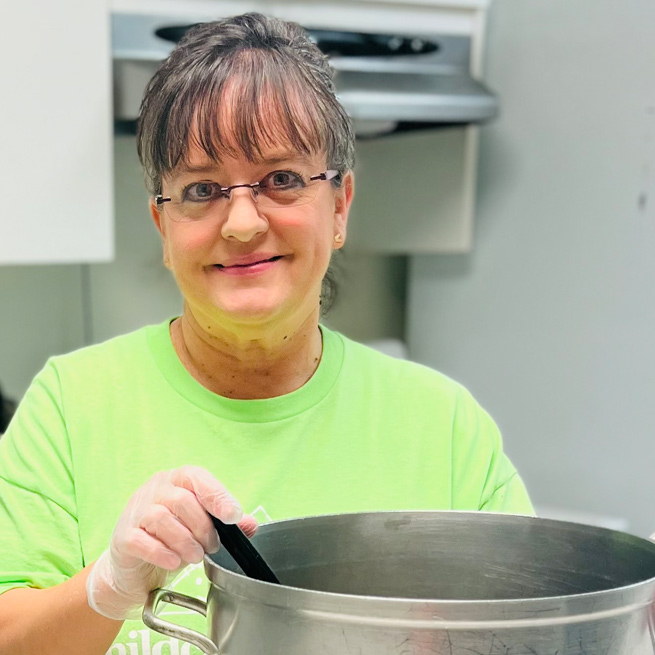 Ronda, Cook
This company is great to work for and it gives me a homey feeling. I enjoy the environment and the friendly atmosphere from the parents, too. The most satisfying aspect of my job is seeing the children's smiling faces when they ask me what's for breakfast, lunch and snack. I love to cook and see happy, full faces after they finish their lunch. They love my cooking!
Are You Ready?
Child Development Schools is the perfect opportunity if you have:
A genuine desire to work with young children in an educational setting

Some prior experience with transportation, maintenance, food preparation, etc.

A reliable and welcoming attitude with a commitment to safety and excellence

Strong communication skills with coworkers, parents, and kids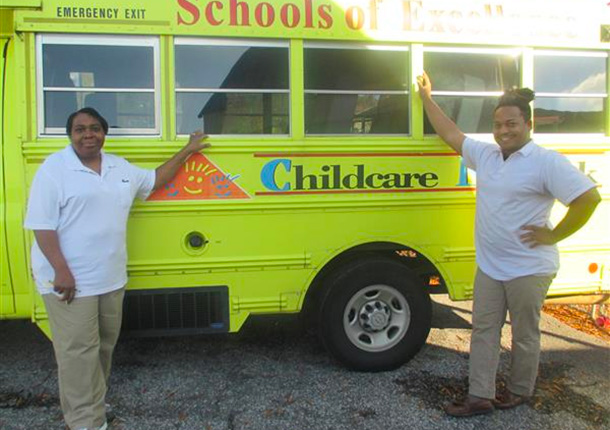 Key Roles
---
Cook

You'll be responsible for preparing, cooking and serving meals and snacks to children at your school as well as maintaining product inventory, keeping a clean workstation and assisting with production records and related paperwork as needed.

Bus Driver

As a bus driver, you should have a clean driving record, at least three years of prior experience and the ability to multi-task and stay on-schedule while overseeing the transportation of multiple children at one time.

Maintenance

You'll be relied on to perform preventative and general maintenance on school operating systems such as HVAC, electrical, plumbing and beyond as well as perform safety inspections and provide vendor support as needed.
Get job alerts by email. Sign up now!