Teacher Careers
Express your creativity every day
Build a Big Career with Little Learners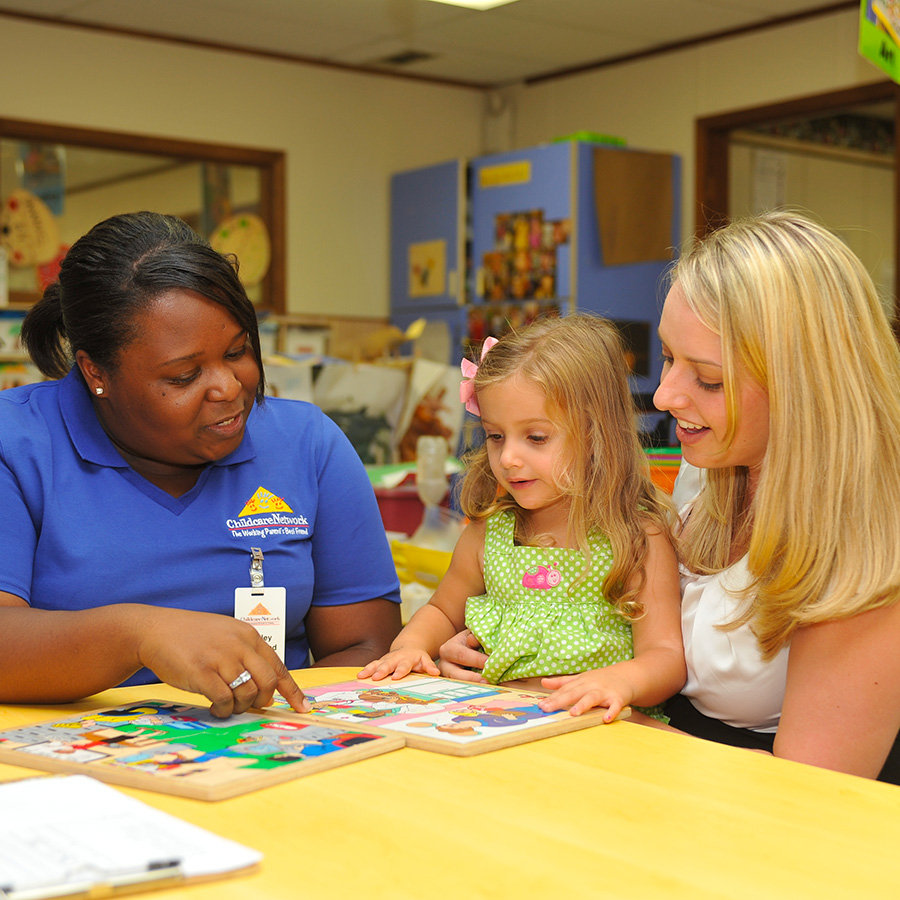 At each of our schools, you'll find caring, committed educators who are passionate about childhood education - just like you. We offer a child-focused, age-specific environment where your impact is tangible as you provide the best possible start in life for little learners. Whether it's the first day in a new career path or a new direction for seasoned teachers, you'll find a rewarding career here.
Why You'll Love It Here

You can explore your passion for teaching while building close relationships with parents, your team of teachers, and your manager.

You'll get the right support with proper tools, compassionate training, tuition and certification assistance, and opportunities to advance.

You can find a location close to home with a short commute, and if you need to relocate, we have a large network of centers to choose from.

You will enjoy a Monday-Friday schedule with weekends off, plus plenty of flexibility for those who are parents or have other obligations.

Our great benefits include up to 50% tuition discount at our centers for your children, and our clean, impressive schools are continually replenished with toys and resources.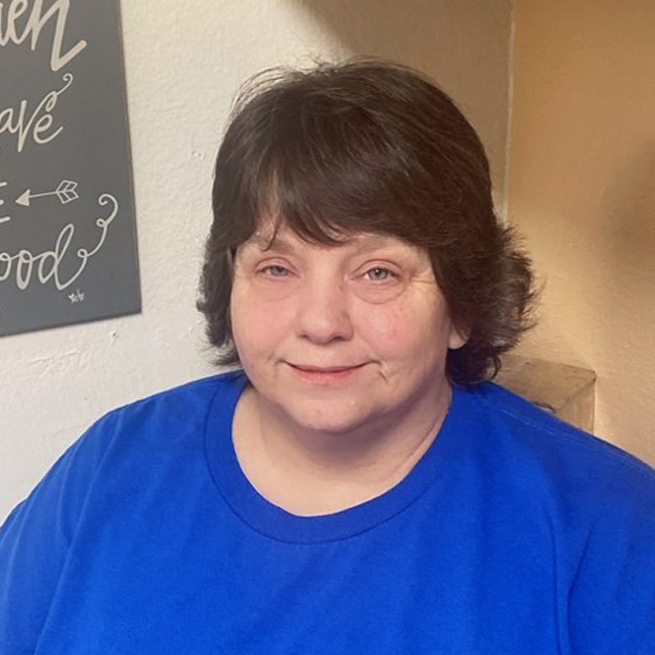 Mary Beth, Infant Teacher
I love watching the kids grow and learn in a safe, happy, and loving environment. Everything is clean and inviting - despite everyone having different cultures and techniques, we all come to together and make a big work family. CDS also gives many training opportunities along with tuition reimbursement. We all support each other and it's a great place to work!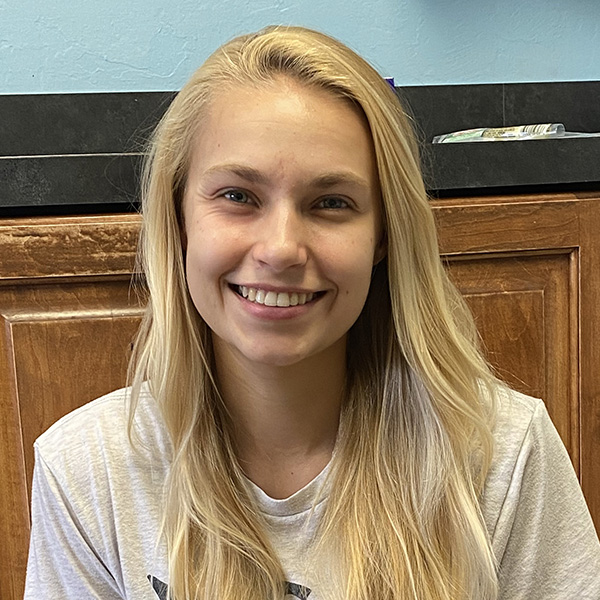 Aly, Teacher
Working in the infant room, I get to watch sweet, 8-week-old babies learn to sit, crawl, walk, and grow up, then visit them in their older classrooms and see their progress. I love how nice the center is and how friendly the parents are. I've made some great friends, and everyone does their best to help out. CDS is also really understanding and flexible with my school schedule.
Chesney, Lead Teacher
When I started, I was very impressed that the center has cameras for the families to log in at any time, as well as everyday curriculum for all age groups. We all show up and work together as a team to do what is best for our children. It feels great to have that support. We are here to make a different in each of the children's lives. Also, who doesn't love having weekends off?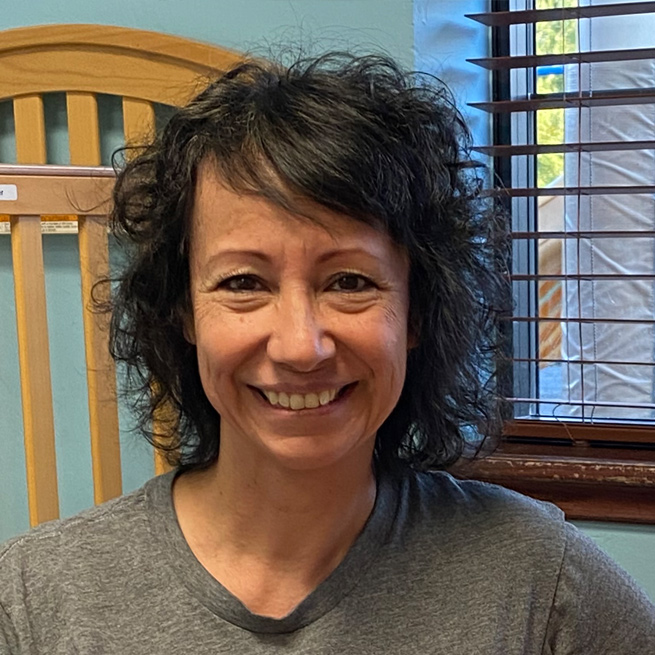 Jean, Infant Teacher
Watching my infants meet their milestones is rewarding - how they listen and learn from my training. I'm impressed with how professional, clean, and organized the school is. The atmosphere is comfortable and accepting, with support from my team members. It's a great place, almost like family. Come to work and learn from each child!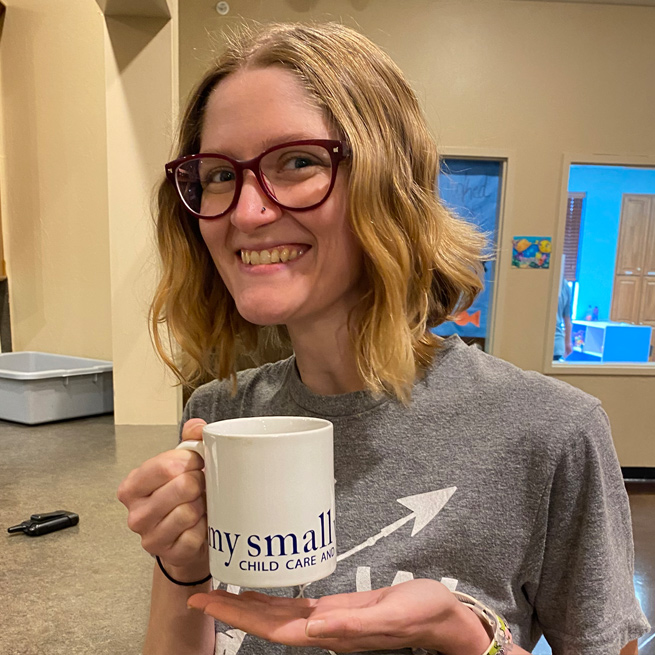 Stevie, Afternoon Teacher
I have fun teaching the children through creativity and play. I love them and feel loved, as well. On days where I am struggling with a student or class, I can get all the support I need. Management is always kind and will work with you on your schedule, classroom, or anything else you need help with. The entire staff contributed to a positive environment.
Are You Ready?
Child Development Schools is the perfect opportunity if you have:
A genuine liking and warmth for young children

Some teaching experience or certification (if not, we'll help you get them)

A positive attitude and self-image with a commitment to innovation and creativity

Strong communication skills with coworkers, parents, and kids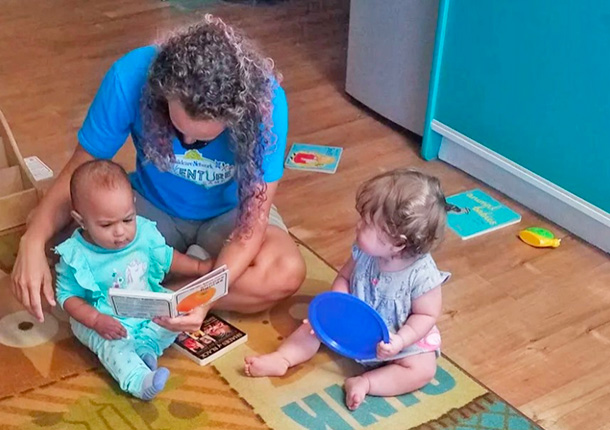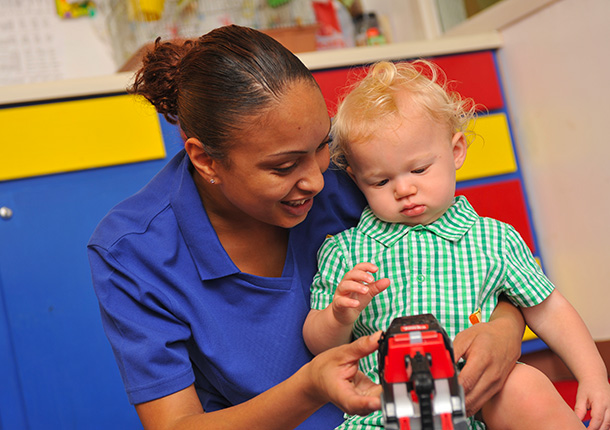 Key Roles
---
Infant Teacher
Toddler Teacher
Two-Year-Old Teacher
Three-Year-Old Teacher
Pre-K Teacher
Early Head Start Teacher
School Age Teacher
Assistant Teacher (Multiple Ages)
Lead Teacher (Multiple Ages)
Get job alerts by email. Sign up now!